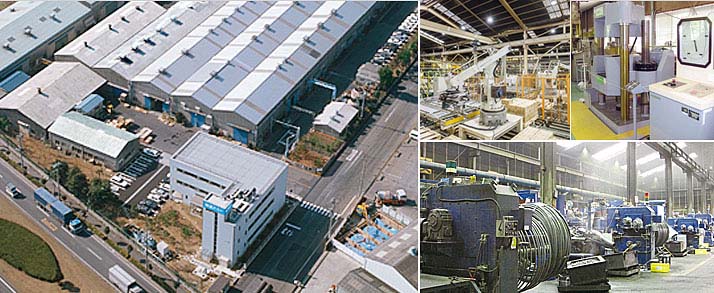 Endlessly challenging the future based on advanced technical expertise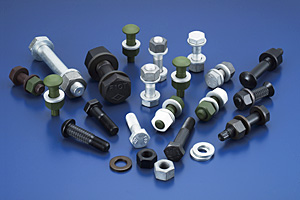 The history of the "screw" in Japan dates back some 450 years when guns were brought to Tanegashima from Portugal.
At the time, people with active inquiring minds took apart the guns and discovered the existence of something known as a "screw". In the time since, a diverse lineup of screw based products have been created for different applications, and their improvement and development has continued in step with advances in industry. Today, screws have become indispensable in every field. As a pioneer of the high strength bolt used as a steel structural joint in construction and civil engineering, Kobelco Bolt continues to offer its reliable technical expertise.
Company Outline
Name:
Kobelco Bolt, Ltd.
Established:
March 1970
Location:
17, Futamatashinmachi, Ichikawa, Chiba, 272-0002, Japan
Head Office/Plant Site Area:
17,607m2
Contact Details:
TEL: +81-47-328-6521 FAX: +81-47-328-6558
President & CEO:
Hiroyuki Sakata
Main Shareholder:
Kobe Steel, Ltd. (100%)
No. of Employees:
72 (as of

March

31, 2020)
Main Business Activities:
High Strength Bolt Manufacture and Sales